| | | |
| --- | --- | --- |
| | PILGRIM REST FAMILY SERVICES | |
| | Director: Rhoshawndra Carnes | |
| | Contact: familyservices@pilgrimrestphx.org | |
| | | |
| | | |
| | | |
| | | |
UPCOMING EVENTS
FREE BREAST CANCER SCREENINGS/ MAMMOGRAMS
SEPTEMBER 23, 2017
8AM-12PM | 5802 S. 7th Avenue | Call for appointment 480-967-3767 OR 1-800-285-0272
FINANCIAL EDUCATION WORKSHOPS
Financial education/Own-it Workshop on September 9th 2017.
REGISTRATION REQUIRED | Call 602-795-8098 or by email createhope@hopescrossing.org
CHRONIC DISEASE SELF MANAGEMENT WORKSHOPS
Dignity East Valley has three upcoming Chronic Disease Self-Management (CDSMP) workshops that could use a few more participants. I would greatly appreciate it if you could circulate these dates and flyers for us. One of the workshops is in Spanish, which I know is a much needed community resource. The dates are below and the flyers are attached. Thank you all for your support and partnership.
Chandler-Gilbert YMCA/AZ Kidney Foundation – 1655 W Frye Rd., Chandler, AZ 85224 7 Saturdays, September 16, 2017 – October 28, 2017 from 9:30 A.M. – 12:00 P.M. ** September 16th is shortened "session zero" from 9:30 – 10:30 A.M. *** Workshop is Spanish CDSMP - Tomando Control de su Salud SEE FLYER IN ESPANOL
Generations at Ahwatukee – 15815 S 50th St., Phoenix, AZ 85048 7 Tuesdays, October 3, 2017 – November 14, 2017 from 12:30 P.M. – 3:00 P.M. ** October 3rd is shortened "session zero" from 12:30 – 1:30 P.M. SEE FLYER
Dignity Health East Valley Rehabilitation Hospital – 1515 W Chandler Blvd., Chandler, AZ 85224 7 Wednesdays, October 4, 2017 – November 15, 2017 from 1:00 P.M. – 3:30 P.M. ** October 4th is shortened "session zero" from 1:00 – 2:00 P.M. SEE FLYER
Black Theatre Troupe Presents Caroline, or Change Book and Lyrics by Tony Kushner Sept. 15 - Oct.1 Helen K. Mason Performing Arts Center 1333 E. Washington St. Phoenix, AZ 85034. Tickets are $38 www.blacktheatretroupe.org or by calling 602-258-8129 The time is 1963 in Lake Charles, Louisiana. Caroline Thibodeaux, an African-American mother of three works for a Southern Jewish family. She and their eight-year old son Noah, find themselves in the middle of a family conflict during the Christmas and Chanukah holidays. Combining gospel and the sounds of Motown with a 15 piece live orchestra this sparkling gem of a musical illuminates the changing times of the Civil Rights era while examining the social and family issues with which our diverse culture still struggles with today.
African Americans Against Alzheimer's Presents
Garrett Davis' National Award-winning Stage Play: "FORGET ME NOT"
September 30, 2017
Herberger Theater | 222 E. Monroe St., Phoenix, AZ 85004 | For more info: (202) 349-3803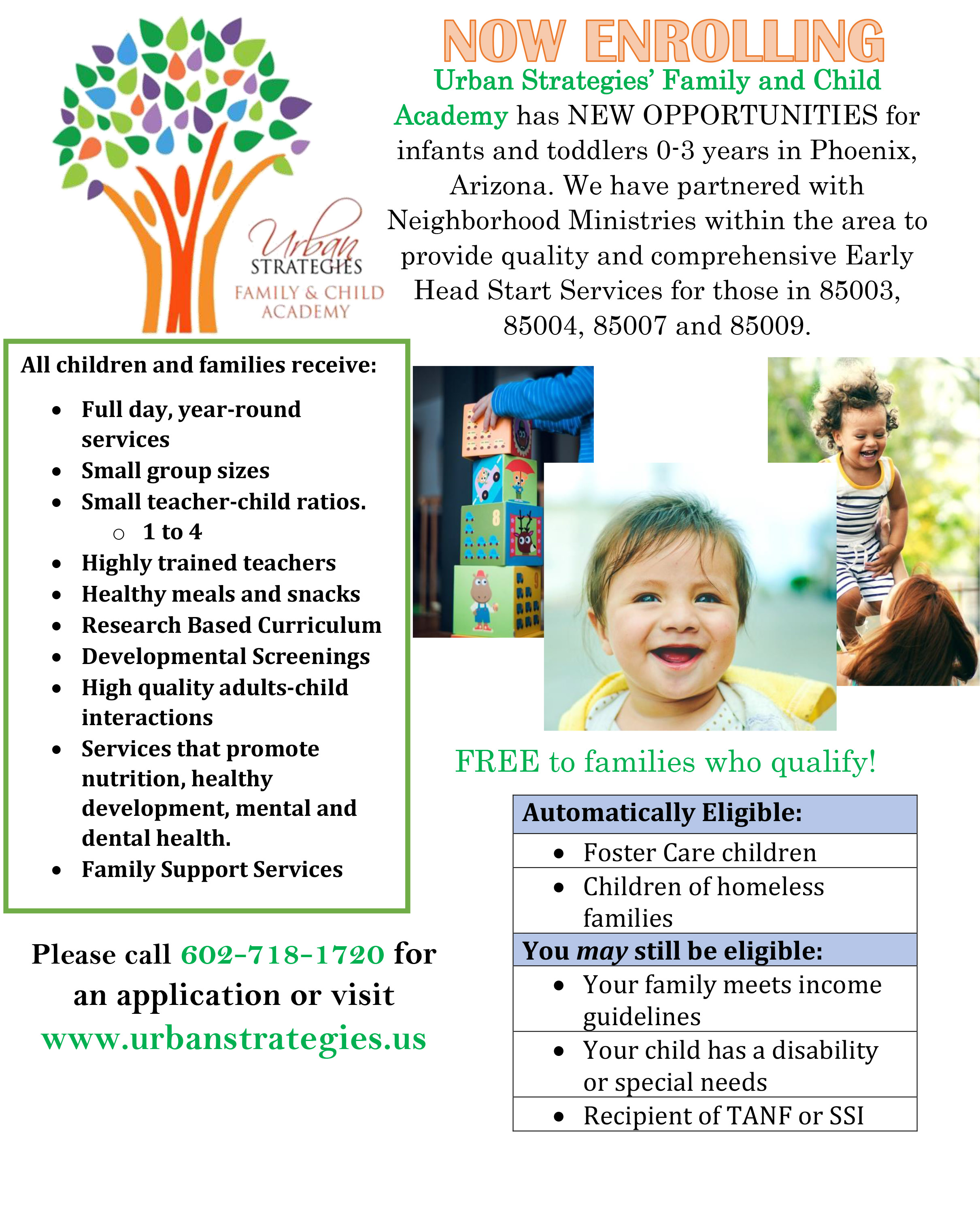 CORE Transitional Living, which focuses on providing resources and housing to young adults 18 to 24 years of age, as they move towards self-sufficiency. One of the goals of this organization is to offer outreach beyond housing by providing case management, mentorship, life skills training, employment opportunities, and fun weekly activities to keep these young adults engaged. CORE Transitional Living will be launching CORE Connect every Tuesday morning at 10:30 AM, beginning on June 13th. Please spread the word to those who are needing to connect with a community of support. Lunch will be served. CLICK FOR FLYER
CLS SET ASIDE / RE-ENTRY INFORMATION
BE SURE TO SEE PAGE 2 FOR January-November 2017 SCHEDULE